When it comes to social media marketing the opportunities for your business are endless, however you may be wondering where to begin. This blog post will take you through simple and effective steps to improve your social media strategy. Firstly, let us look at the benefits of social media for your business.
54% of social browsers use social media to research products, therefore your social media content wants to stand out above your competitors social. This is why we provide social media management to help our clients to get in front of the right customers in the 'research stage' of the buying cycle.
Successful social media marketing enables you to build stronger and deeper connections with your existing customers, as well as being a cost-effective method to increase word of mouth and brand awareness for your business with your desired target audience on social media enabling you to reach potential customers.
With nearly 80% of the UK population using social media, we recommend Facebook, Instagram and LinkedIn are the social media platforms for your business to be present on. These social media sites are the key pillars of social media to maximise your digital marketing on social media.
Social Media & Paid Ad Specialist at 1PCS Creative. Love engaging and impactful social content, family time with my little girl and helping companies grow and build their presence online.
Here are some tips to improve the use of social media for your business.
Reviews are one of the most effective marketing strategies to generate leads for your business. Encourage your recent customers to leave a review both on your Facebook page and on Google. To build on this create posts with each review to encourage further engagement and build trust with your followers and audience.
Create a brand personality
When posting to platforms like Facebook, it is important to create your own brand personality. Business pages should not solely focus on selling products and services, followers expect content to be varied and engaging, along with telling your brand story. Posts featuring 'behind the scene' footage and 'meet the team' are powerful methods to build your brand on social media with your followers.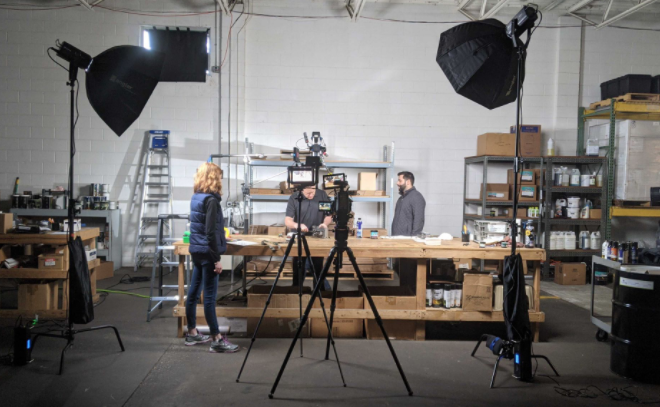 Sharing tips and facts on your social media networks relevant to your industry, is an informative way to increase engagement with your followers. This can also provide an opportunity to subtly feature your company's products. Ask your audience what tips they want to focus on for future posts, listening and engagement with your followers helps to build a strong community and increase brand awareness with your audience. Use your tips and facts to compile blog posts to share on social media too, another simple way to drive traffic to your website.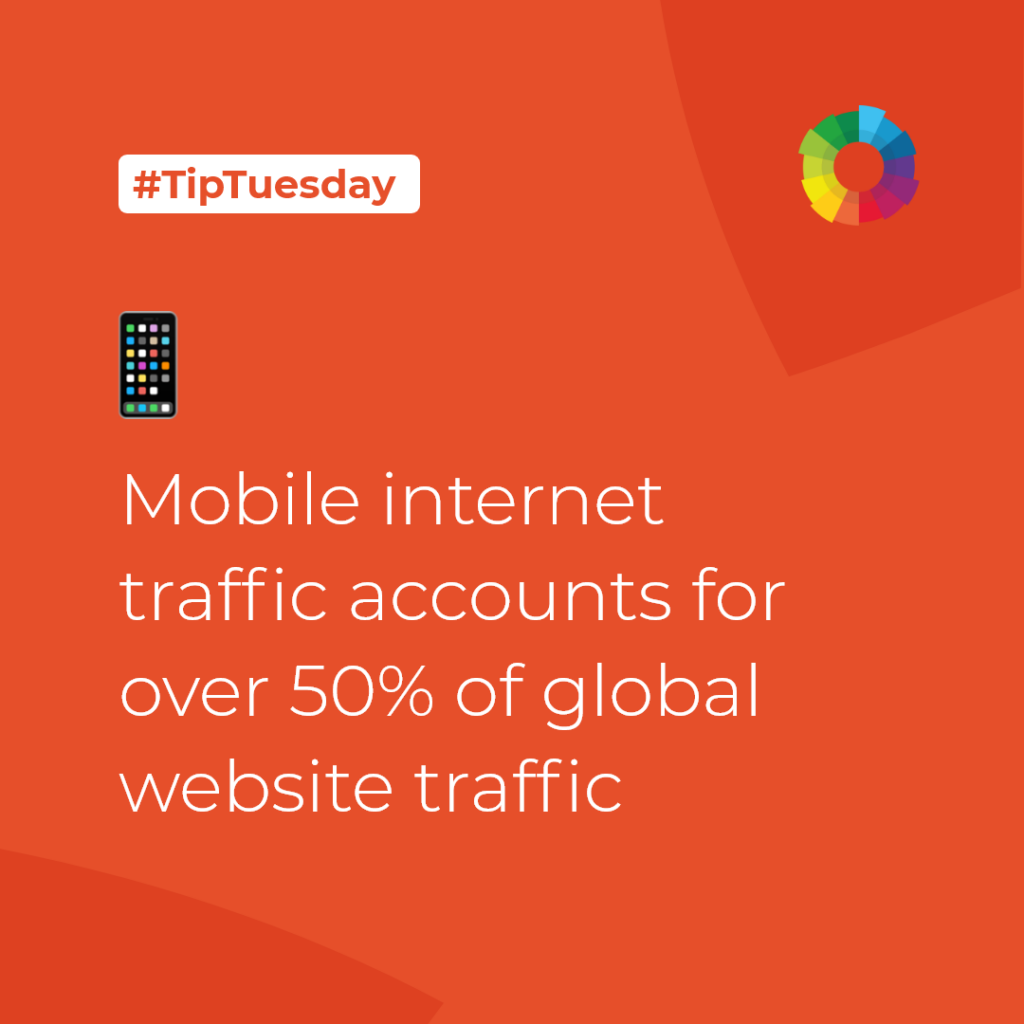 An effective tool marketers use to drive traffic to their social channels is the addition of relevant hashtags. It allows companies to reach an audience who may not currently follow their social channels. Each post should use both tailored and broad hashtags relevant to your post content. These can be used within the post copy itself or within the comments of the post.
A simple and impactful way to use social media and increase engagement on your social media platform is utilising user generated content. We recommend commenting on any tagged posts and sharing any user generated content. This is compelling content for your followers to see your product or service in action! As well as increasing brand awareness with a potential new audience who may not have interacted before with your social media content.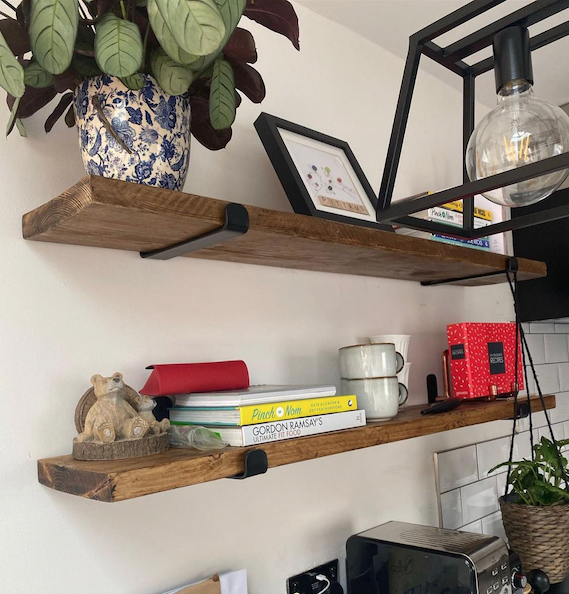 Facebook and Instagram stories feature on social media for only 24 hours, giving your business a fantastic platform to increase engagement and create content showing your products and services in a different way to a standard post on your social media channel. Within stories you can include links through to your products or services on your website, making it even easier to generate leads or sales. Other features to increase engagement includes polls, questions and tagging other social media accounts. Don't forget to also share your recent posts to your stories.

Creating a social media marketing plan is a cost-effective method to drive traffic to your website, increase brand awareness and engagement with your followers and when done effectively to stand out above your competitors social. 
Keeping up with the latest trends on social media and delivering consistent and impactful content for your followers can be time consuming when you need to focus on running your business. 
Whether you are starting out using social media for your business or looking to improve your digital marketing content to advertise your products or services, here at 1PCS Creative we offer social media management for our clients which is scalable to suit your business needs. 
You can find our full social media services here. Give us a call today on 0800 652 0168 to speak to our team or fill out one of the forms on this website and someone will get back to you to discuss your project.