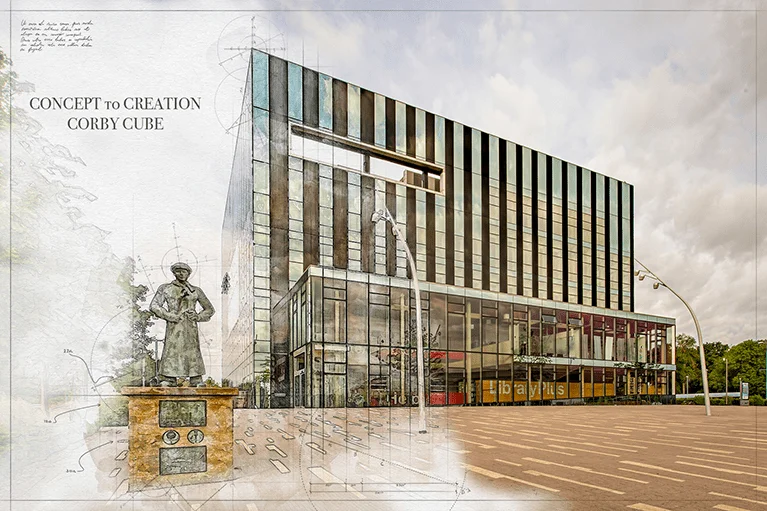 You know the phrase "a picture is worth a thousand words". Why would you not take advantage of this when promoting your products and services both online and in print material? Great photography is often the very first thing a prospective client or customer notices about your business.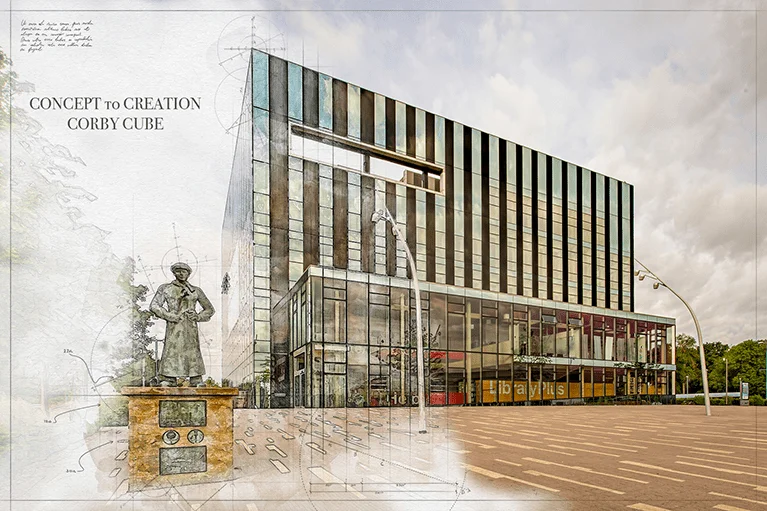 Employee Portraits
To be used on the website or on printed business documents to help give a more personal feel to the team
Product Photography
Want to show off your latest product ready to be promtoed or go on sale? These can be optimised to suit print, or website designs
Team Social Events
These can help creating a lasting memory of company events. Whether that be team building in an escape room or the staff christmas meal
Advertising Photography
Not sure how best to promote the work you do? We can help by capturing the best aspects to make sure you can stand out from competitors
Using a professional photographer to capture the true beauty of your products and services is a great way to show potential customers the very best first impression possible before seeing the product or service first hand. Our photo's help you make a better first impression.
Let's get started. We'd love to hear from you.
Proud Members Of The Royal photographic Society
Our photography can be used for businesses to use for promotion, point of sale and printed marketing materials and websites. Having professional images gives your business a big advantage over the competition.
We can help you accentuate your brand, present your people, showcase your products, promote a feeling and share the experience.
We are proud members of the Royal photographic society and have been accredited with the LRPS distinction qualification.
Looking to grow online? We can help