Social Media Management Northampton
Do you want to break into the world of social media, but simply don't have the time to post?
Do you struggle with technical know-how or just come to a mind blank with posting content?
We can help with all of the above with our social media management plans.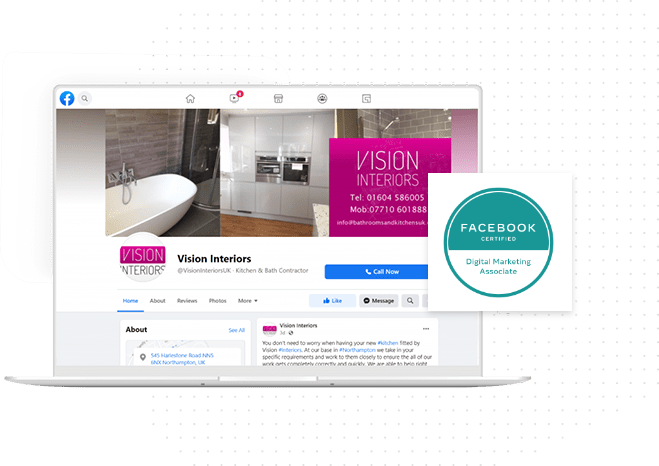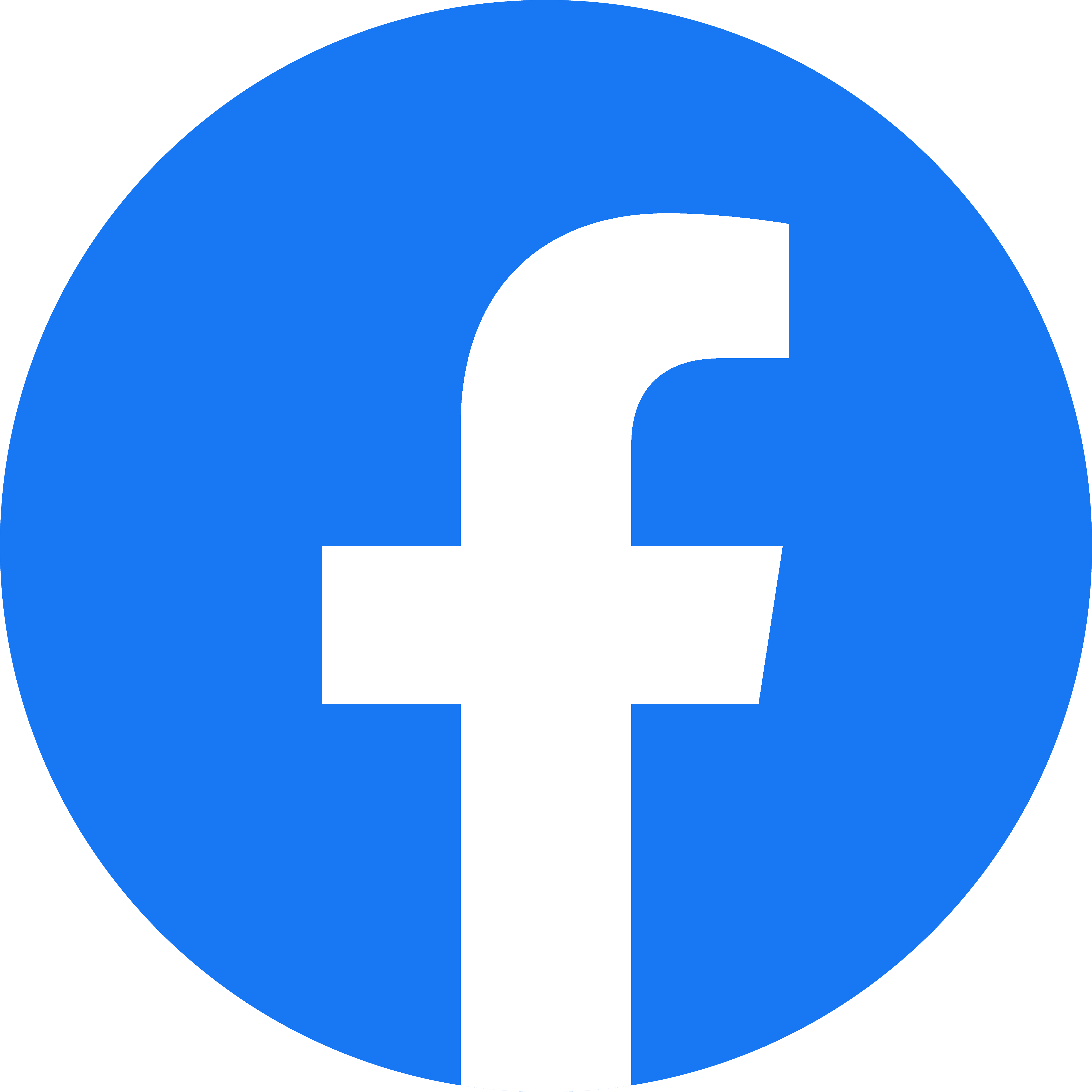 Facebook
One of the leading social networking platforms consisting of a significantly large number of users
Twitter
Monitor conversations happening about your brand as they are happening – great for extending your customer services.

LinkedIn
The social network for professionals, LinkedIn has plenty of benefits. LinkedIn is the preferred platform to recruit.
YouTube
65% of people are visual learners - Videos with a personal touch help to increase conversions & sales.
We can work alongside you to manage your accounts or we can be your dedicated social media team. Once we understand your business and what you offer, we start using your social media accounts to engage with your customers. We provide a blend of content, from marketing messages and related content to information from your website, industry facts, hints, tips and news. We offer a range of packages tailored to suit your business needs, whether you require a complete profile set up, twice daily posts, weekend posts, competitions, 2,3 or 4 platforms, we can help.
Let's get started. We'd love to hear from you.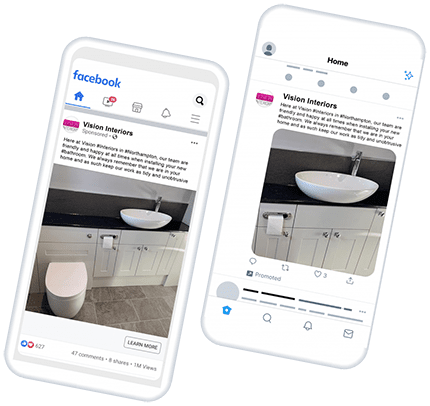 Paid social is an important and effective channel for engaging with and converting your customers. Paid social is a laser targeted promotion such as a Facebook advert or twitter advert. Here we can help you reach your optimum audience at the lowest cost. We identify your specific aim, whether it be to drive more customers to your website, generate more likes or leads, we can design an advert that is built with results and conversions in mind.
Looking to grow online? We can help