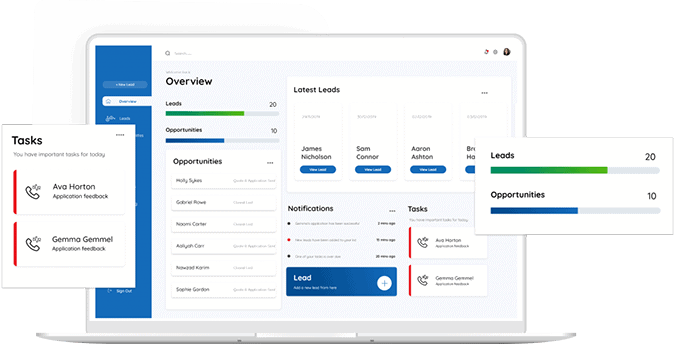 1PCS can offer software consultancy and advice to you and your business with idea's and solutions on future software projects to improve business, workflow and staff efficiency.
All businesses operate differently which means one generic off the shelf solution won't work for all. We can expertly design and deliver a tailor made solution that's bespoke to you and is designed in mind to improve efficiency and profitability within your business.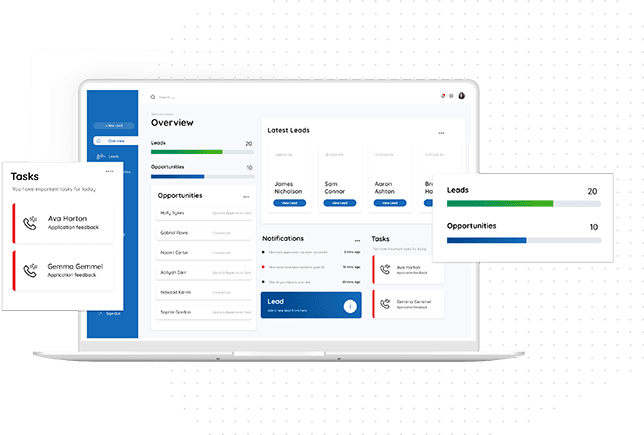 Flexibility
With each businesses needing a different specification, off-the-shelf systems often don't cut it. We can build this for you and make changes as your business changes too
Outdated Current System
Slow software slows everything around it. Coupled with no longer getting updates or support, this is when a new system would make a big difference
Tailored To You
Every business is unique and so are it's requirements. We work closely with you to ensure we build a system that meets these exactly
Streamline Processes
Time can be spent better than loading data into a unfriendly system. Having something built for you can mean this time is better spent elsewhere
Growing with your business
We would initially meet with you to determine your objectives, budget and deadline. This will help us gather a detailed list of your requirements, how you see the system working and your expectations.
At this point we could then take this information away to research into any complex requirements, discuss suitable technologies and feasibility of your desired software solution. We would then put together a refined, detailed brief highlighting areas we could improve on and our own technical idea's to enhance the software further, ensuring you get the best out of your software and it grows with your business.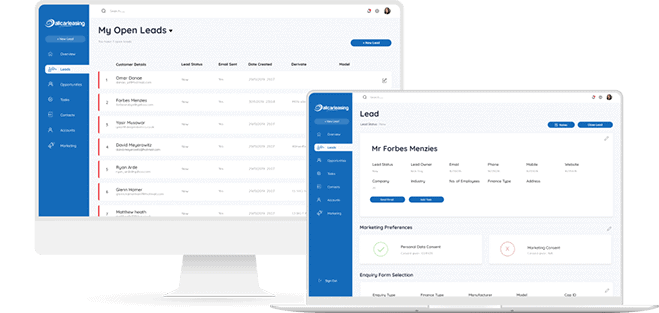 Let's get started. We'd love to hear from you.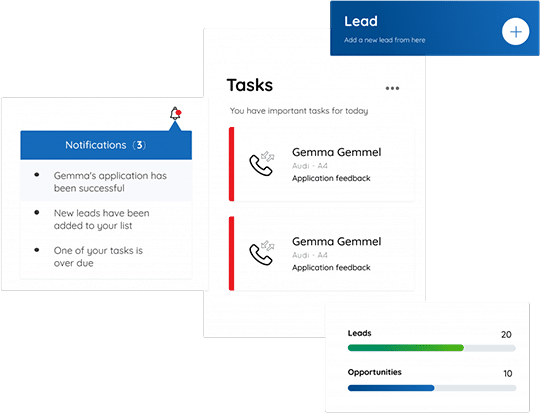 Typical Custom Software Scenarios
Some of the typical scenarios in which you should consider custom software development:
Your business has a complex and unique workflow that pre-packaged software wouldn't meet your needs;
off-the-shelf applications can't be completely or efficiently integrated to your day to day operations;
Your current application isn't flexible or customisable and lacks important functions you need;
Your existing system is outdated and no longer meets your requirements;
You would like to improve your customers' user experience
You would like streamline processes to separate your company from its competitors
The first step we would advise you to do is to analyse the problem with your existing software set up, using the questions opposite.
Expert technical team
Our expert technical team have extensive experience and knowledge to guide you on the best and most suitable solutions to develop your perfect software package.
For More Information on Software Development
To see some examples of recent software development projects, click here
Looking to grow online? We can help