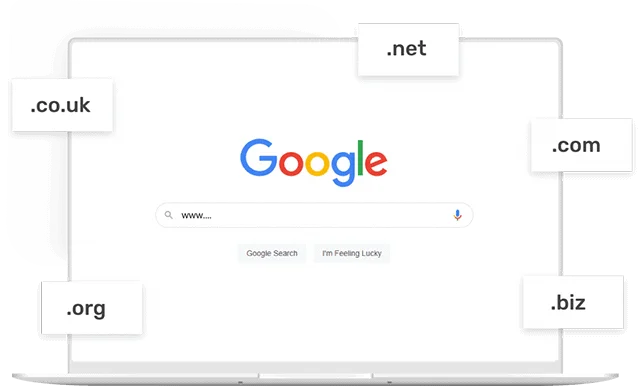 We can also host your website and even register a domain on your behalf. This would allow your website to be located at www.yourdomain.co.uk and emails could be addressed to [email protected].
This facility can give a Company image on a par with a much larger organisation at a fraction of the cost.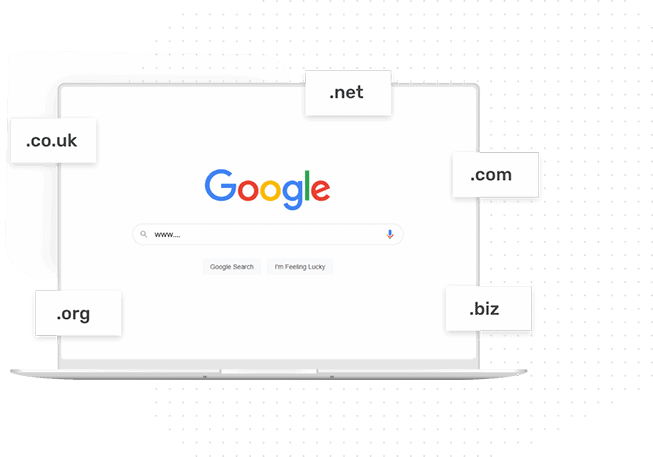 Domain
This is the personal identity your business will have. Whether it directly matches your company name or some catchy, this is what users will see first
Servers
Our servers have levels to suit everything from small local businesses to medium/large scale retailers to ensure you get the best performance without spending more than you need
SSL Certificates
An added extra that gives both yourself ans the end user that extra level of security and trust. Encrypting the connection also means you get that padlock in the browser to identify a safe site
Support
We can take care of all the upkeep, making sure the domain and SSL Certificates are kept renewed, as well as providing support if you should have a technical issue or need advice
Complete Internet & Web Design solutions
The first step for any company wishing to have its own website is to purchase a suitable URL or Domain Name. A domain name is the specific website address users type in to reach a website. For example, our domain name for 1PCS is www.1pcs.co.uk.
At 1PCS, we can provide comprehensive advice on which domain name would be the most suitable for your business and why. We can also check current availability and register names on your behalf – in fact, everything you need to get started.
Let's get started. We'd love to hear from you.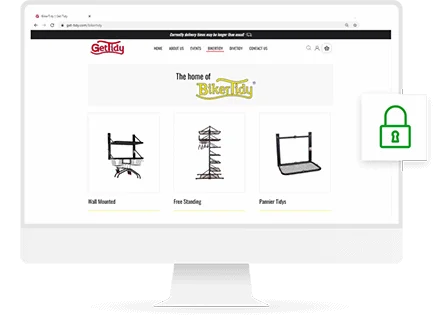 Site Hosting with Complete Security
We understand how important your website is to your business, so at 1PCS we host your site at a comprehensive state-of-the-art hosting facility, which handles everything you need to get your new or redesigned website online and stay online.
We believe in providing excellent value for money, so we have chosen a hosting company that regularly updates its servers with the most up-to-date technological advances so you can be assured that your website will remain online and secure 24 hours a day, 365 days a year.
Looking to grow online? We can help